What we Do

BRANDING
We can make your company or business stand out as a solid & reliable brand
View Projects


DESIGN
We can help you present your business in the visual style that suits you best
View Projects


DEVELOPMENT
We develop our websites with clean code, perfect for the top search results
View Projects

Branding & Web Design
Graphics play a big part in getting users attention and interest. With less then 15 second attention span of the average person, which way is the right to go? We can help you to present your business and find style suits you best…
A memorable, simplistic and beautiful logo is your ticket to success. Here's our process for creating a Logo & Brand Identity:
The Idea – Creating a simplistic sketch with a few concepts for the brand's icon
The Typography – Selecting typefaces & connecting the icon to the typography
The Composition – Testing & picking multiple element arrangements
Color Variations – Reviewing colors & choosing the most suitable
What you need:
Do you need a clean and simplistic look or a modern colorful design? We can guide you through the process of finding your company look. We are skilled in creating any style of graphics: from hand drawn and grungy to corporate and stylish! We can add that magic spice that's needed to create a beautiful website.
How we can achieve it:
Using the newest trends and techniques, we can bring your company's vision to the 21 century. A right choice of style and a modern look will speak "comfort and reliability" to any client. With years of experience in the website design field our team of skilled professionals can realize any project and idea.
What we Deliver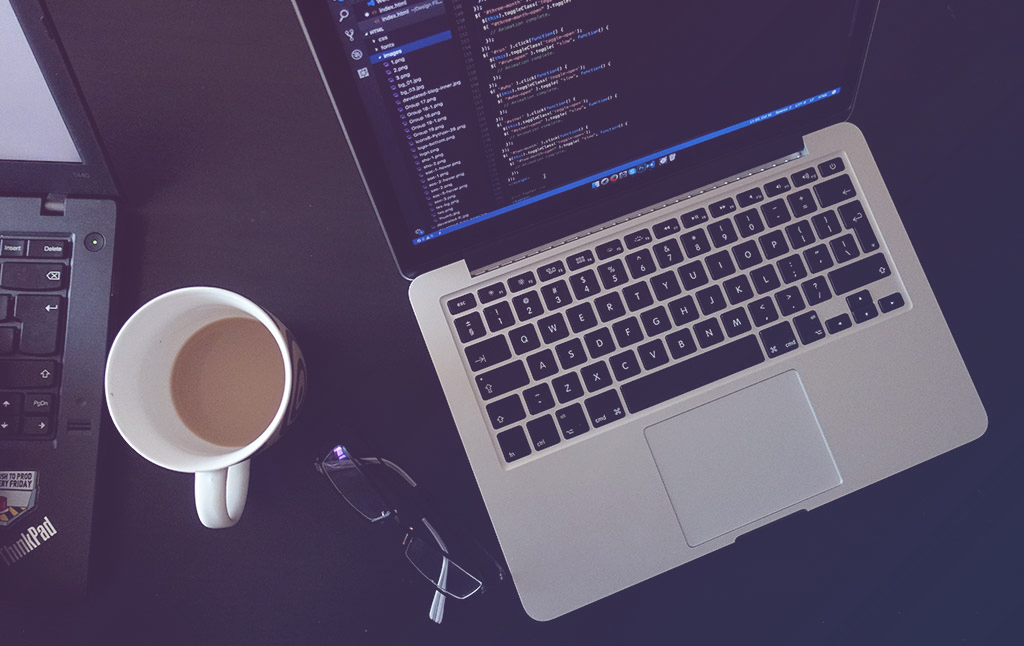 We can do Any Style
Our team can offer you the skills and ideas to create any type of website that looks and works great.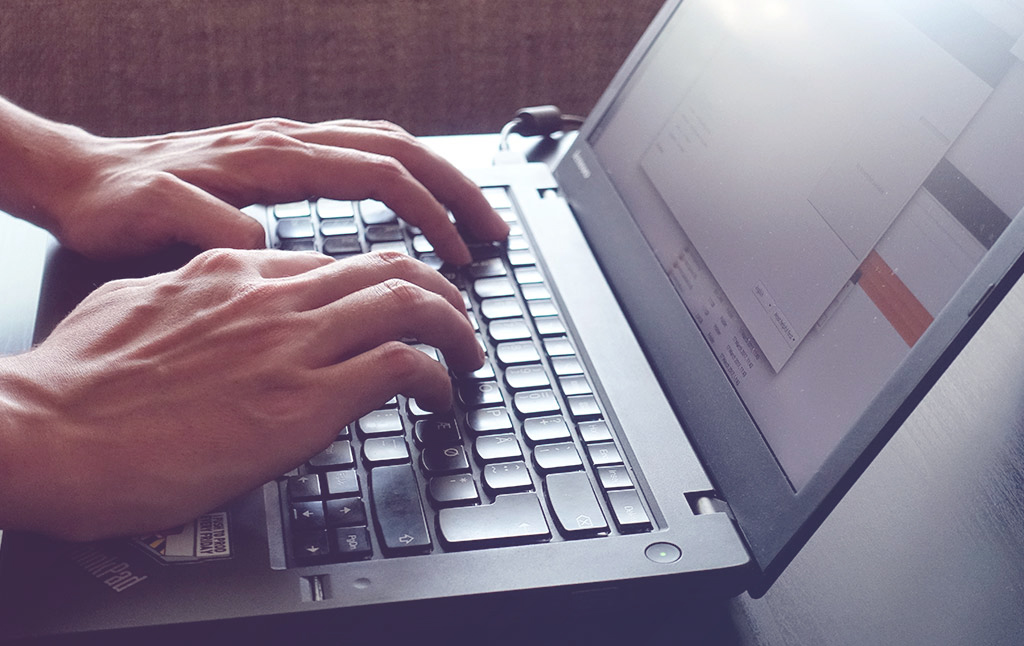 We deliver Clean Code
We deliver beautiful and clean websites with instructions how to use and update them.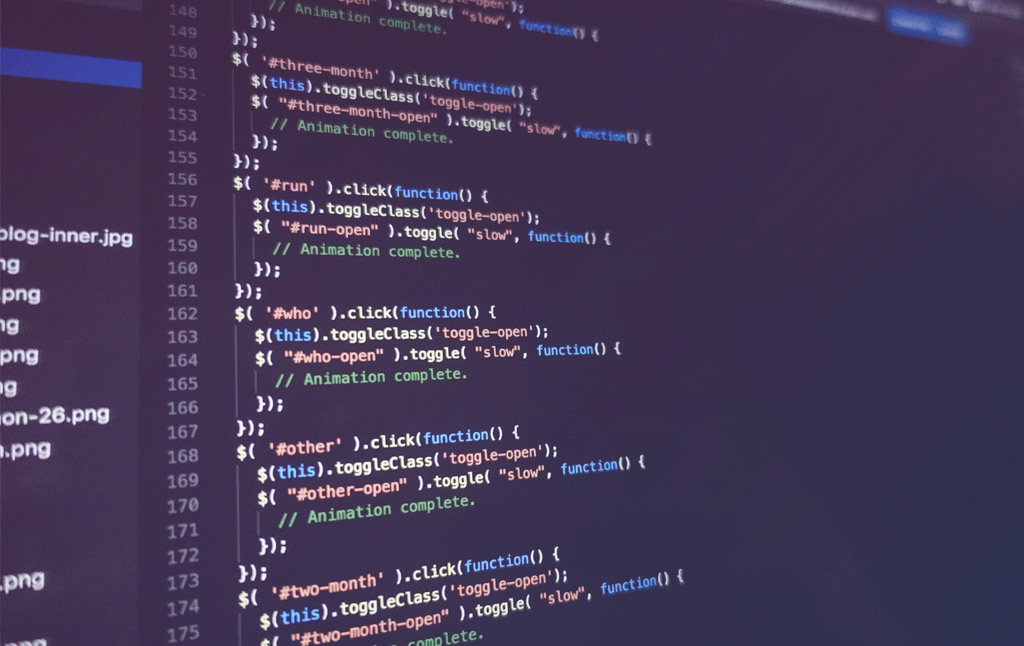 We Double Check
We offer a preview of our work and double check everything before we launch.
A creative graphic design can bring a product, company, campaign or concept to live.
Our Coding Solutions
We use various skills, in the development of our websites,
to make them function and perform perfectly.

The Basics
We build on a solid and clean HTML code, using the newest CSS practices. Our team has been using HTML and CSS for years and know the best way to create a great base for any project.

Interactivity
Using modern techniques can make your web presence highly interactive and exciting for the user. We can bring more live to your website, with our skills to create from the smallest effects to the most difficult animations.

Functionality
Many people prefer Content Management Systems for their website, because they are easy to use and maintain. We can offer you a website based on the WordPress platform, which allows you to build any type of website.

Final Touch
We can create any functionality with an easy-to-use control panel. From simple functionality updates to a brand new company presence – we have the knowledge and skills to do the job right.