Meet the Team
Using the newest technologies and trends, our team can offer you a clean, beautiful and optimized website.
We can create every feature you are looking for with flawless integration and easy to use functionality.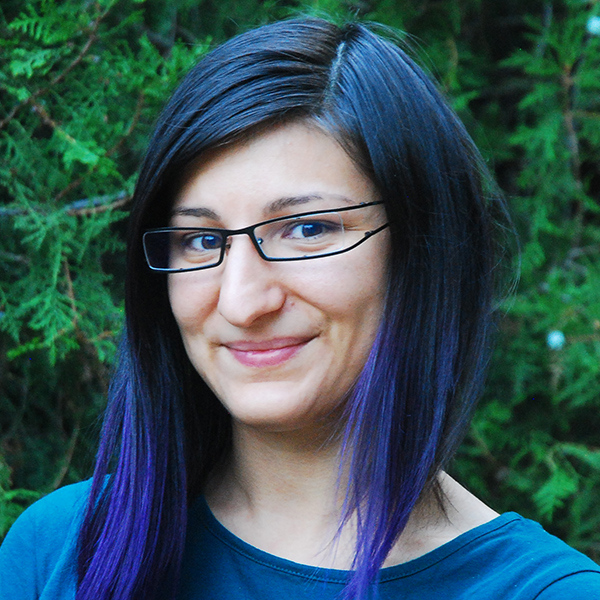 Diana Mutafova
Founder, Designer & Project Manager
I've been a designer for the past 9 years and front end developer for 4 years. I created my own business to challenge myself and push the boundaries of my abilities and skills. I'm very passionate about my work and I strive to create a new idea every day.
Message Me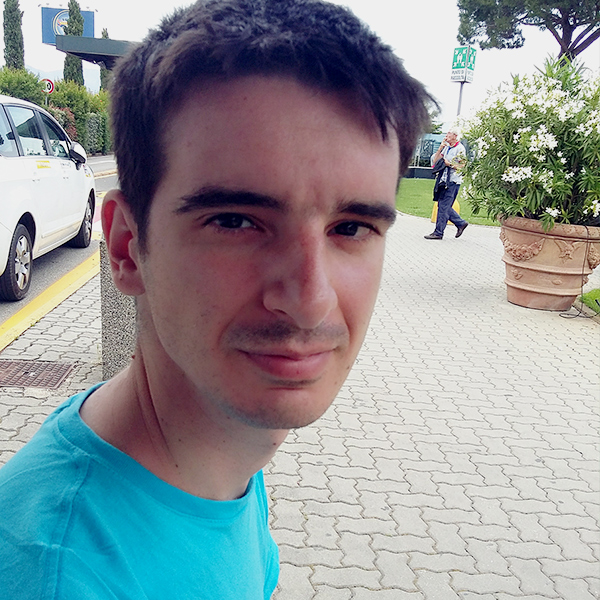 Ivan Denkov
Back-end Developer, Server Admin & Security Expert
I've been a web developer for the past 5 years, I've worked on various types of development including plugin and website jobs. My main specialty is GNU/Linux server administration and security.
Contact Me