Meet the Team
Using the newest technologies, our team can offer you a clean, beautiful and optimized website.
We can create every feature you are looking for with flawless integration and easy to use functionality.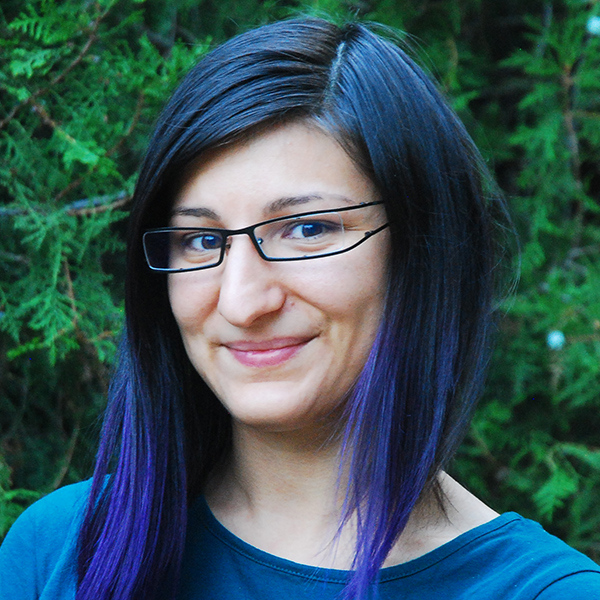 Diana Mutafova
Full Stack Designer
I've been a designer for the past 10 years and front end developer for 4 years. I created my own business and started freelancing to challenge myself and push the boundaries of my abilities and skills. I'm very passionate about my work and I strive to create a new idea every day.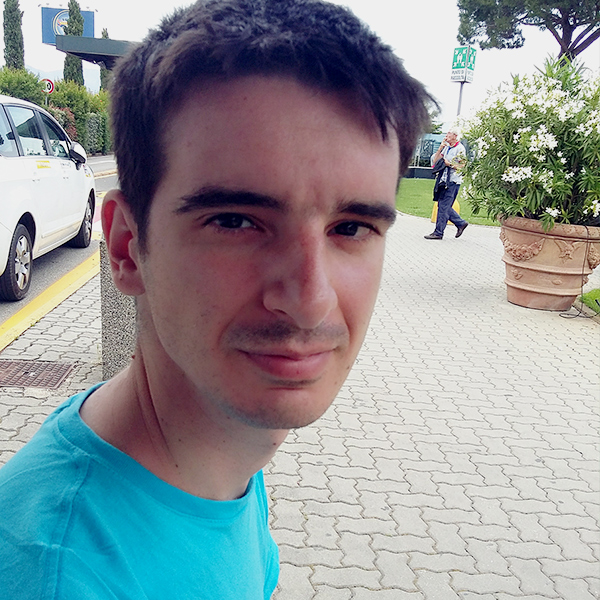 Ivan Denkov
Back-end Developer, Server Admin & Security Expert
I've been a web developer for the past 5 years, I've worked on various types of development including plugin and website jobs. My main specialty is GNU/Linux server administration and security.
What we Deliver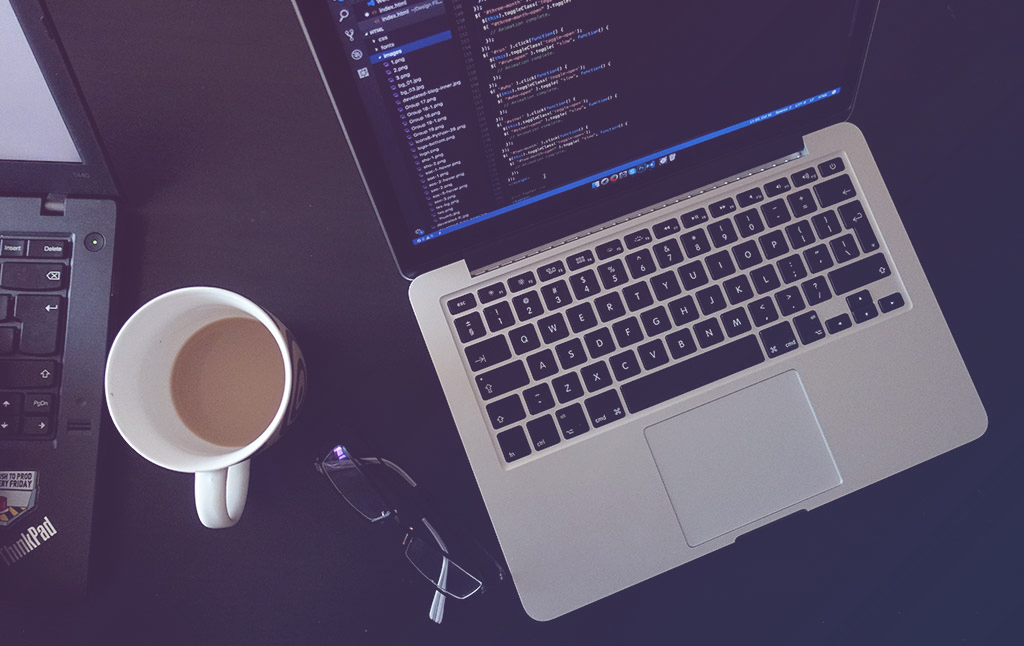 We can do Any Style
Our team can offer you the skills and ideas to create any type of website that looks and works great.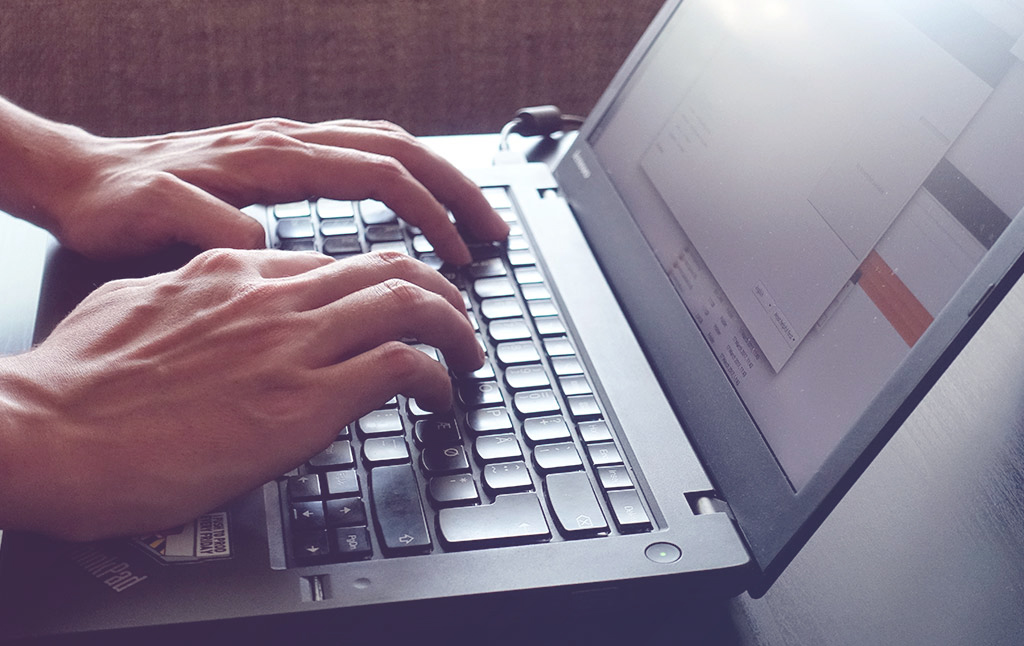 We deliver Clean Code
We deliver beautiful and clean websites with instructions how to use and update them.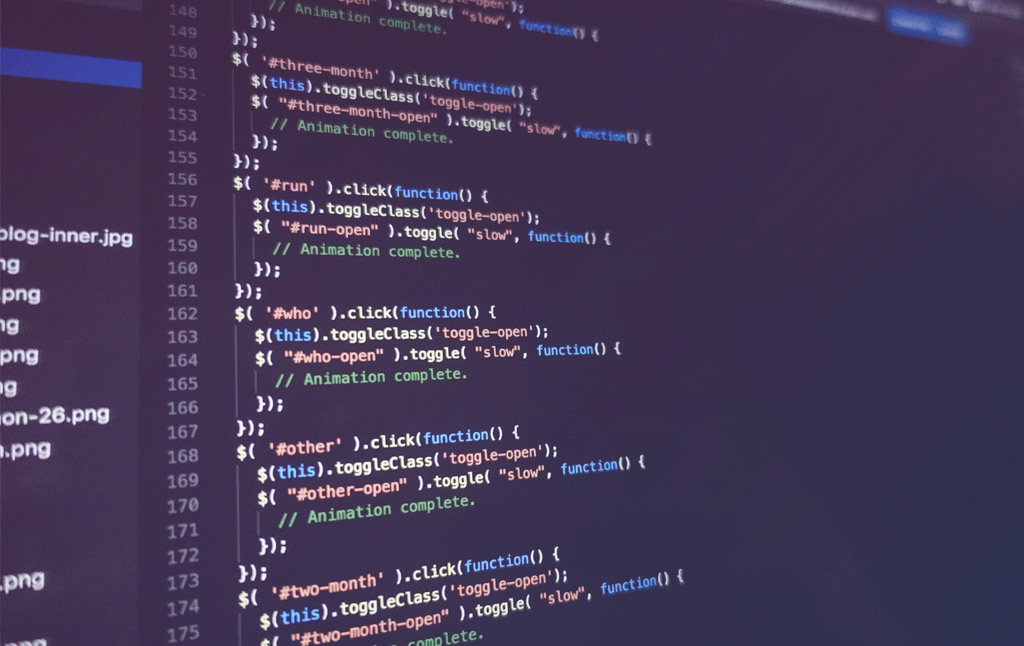 We Double Check
We offer a preview of our work and double check everything before we launch.