High-tech accounting services.
Worldwide events and publicity.
White Sky are Melbourne's largest music and entertainment media accounting services business. They are an innovative fast growing company working with Australia's biggest entertainment names and businesses.
ReallusionDesign worked with them and their subsidiary companies to create their website and interaction design, in order to improve the user experience and visual representation.
GOALS
Improve user expirience and interaction on the website.
Inspire clients to connect with the company and use their services.
OUTCOME
ReallusionDesign helped White Sky to communicate their services by improving the interaction and useability of their website.

PROJECT SCOPE
Interaction Design
User Experience Design
Web Design and Development
Content Management
Search Engine Optimization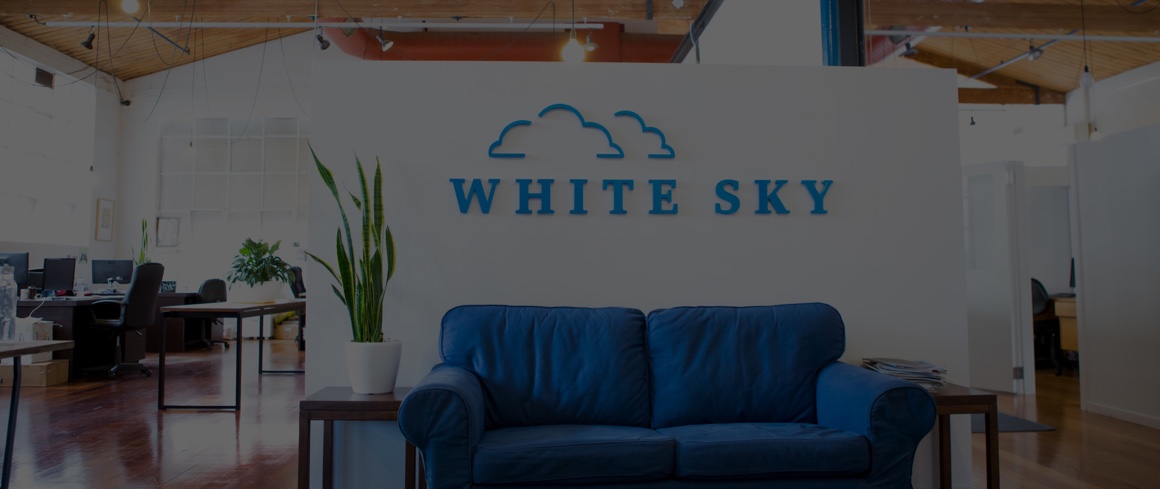 Interaction and UX Design
Founder of White Sky, Tom Harris and ReallusionDesign's Lead Designer Diana, worked closely to identify the interaction and user experience needs for the new look of the website. Together they discovered a few key issues that needed improvement and facilitated solutions in order to better the usability.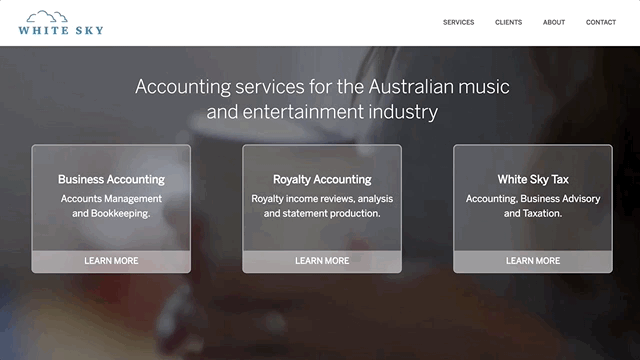 Website Development
We developed the company's website and created and built their subsidiary companies websites. We based them on the WordPress platform, making them responsive, user friendly, easily editable and future proof.
We made sure the brand assets and messages were consistent throughout all company and subsidiary websites.
"ReallusionDesign were incredible to work with on this project. The quality of their work is impeccable. The site we were building is not a simple one, and Diana showed initiative in ensuring everything worked well and researched and solved problems when things got tricky.
I highly recommend using their services."
Tom Harris
Managing Director at White Sky
Australia