Investment Company. Growing Businessess and Helping them Succeed.
Anchor Investment provides financial support as well as marketing, planning, management and legal support to its partners in various sectors. They wanted to possition their company as a pioneer in the field of investment and achieve more global opportunities by establishing a platform for their companies.
ReallusionDesign helped Anchor to rebrand their company and subsidiaries and created multiple design assets to represent the company's vision and values.

PROJECT SCOPE
Branding
Identity Design
UX/UI Design
Web Design and Development
Marketing Materials
GOALS
They needed a rebrand for their company and their partners who recently became their subsidiaries.
OUTCOME
We created consistent branding and design across all platforms, including web and marketing, in order to make the subsidiary companies and partners recognisable.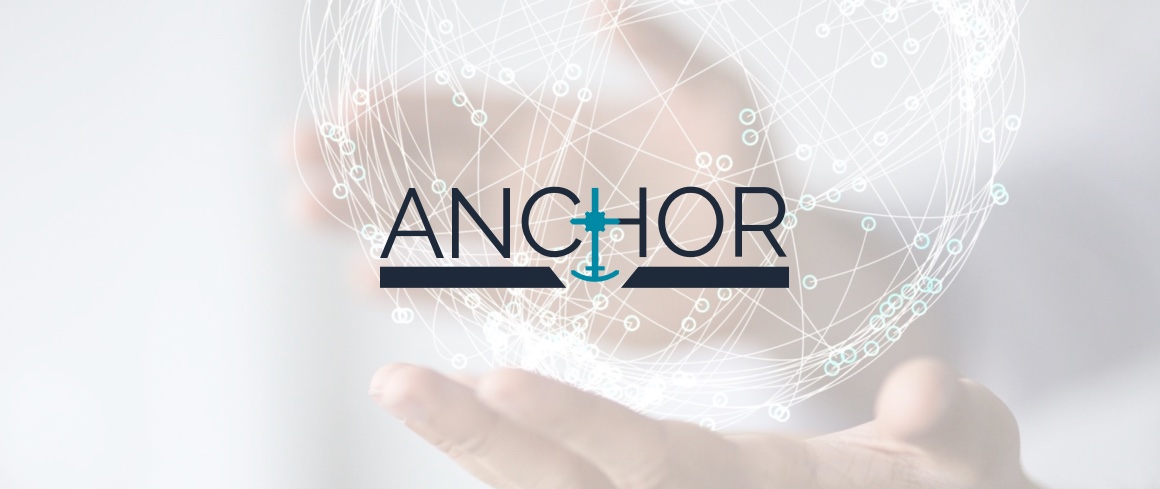 Anchor Subsidiaries and Investment Partners we helped



Erbora – Construction Company
Rebrand, Redesign, Web Development
With 44 years of experience Erbora has a wide experience in superstructure construction. All their work sites are directed by qualified professionals in every discipline in the architectural and engineering design.
We created their new branding, as a subsidiary company of Anchor, and worked on the design and development of their new website in order to have a consistent presentation of their new brand.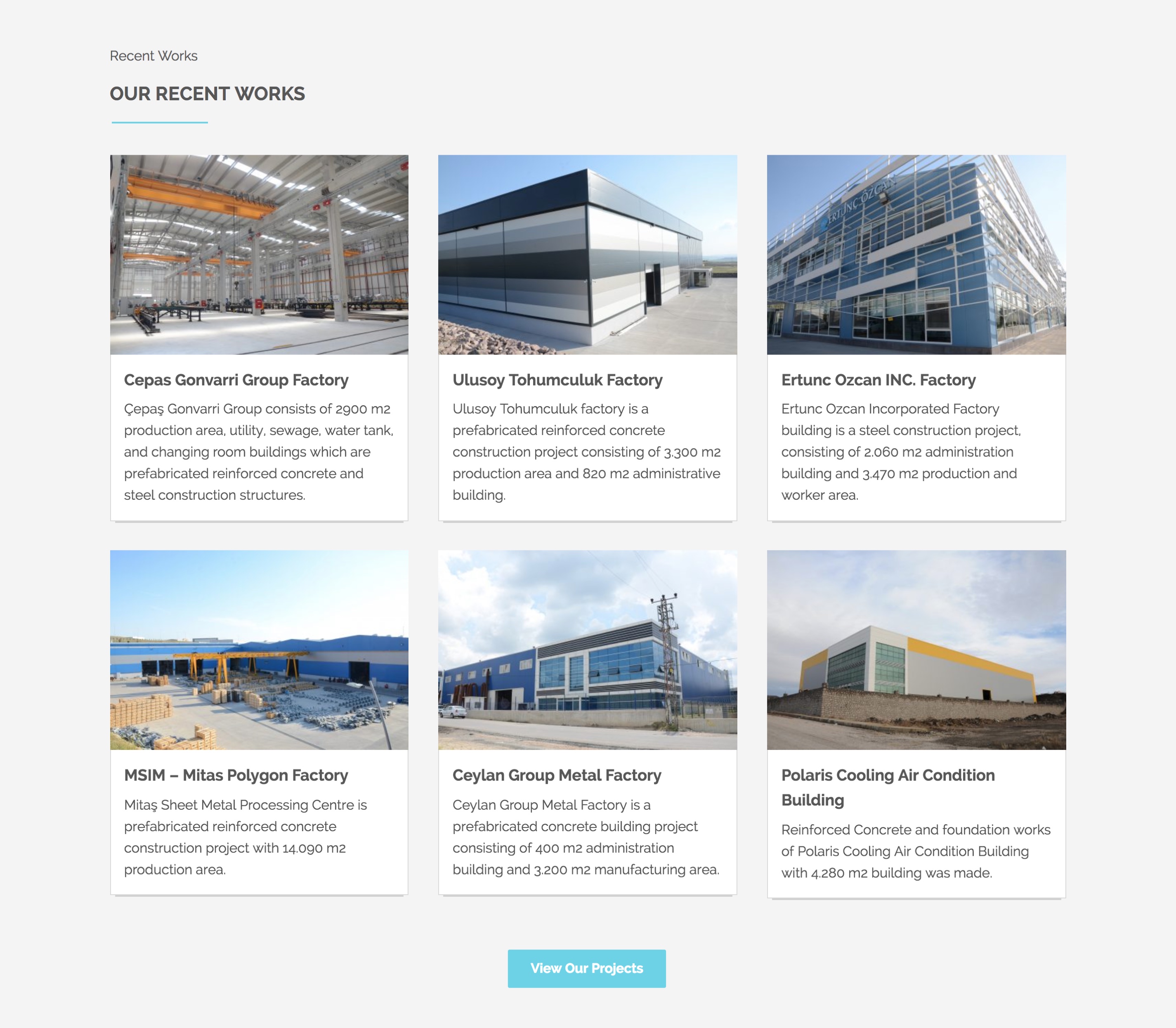 Aytemiz – Prefabricated Buildings
Rebrand and Redesign
Aytemiz provides a full range of standard and custom-built modular and portable storage products available for sale and rental.
ReallusionDesign's mission was to create their new branding and new marketing materials and also to update their exciting catalogs and brochures with the new identity, while keeping it all materials consistent.
"We worked together for almost a year, ReallusionDesign's skills are exquisite and they always reply, even on weekends! They understands the job requirements and provide a lot of alternative ideas. Highly recommended!"
Ebru Solmaz
Board Member at Anchor Investment
Istanbul, Turkey